Online Mental Health Counseling Services for Washington State and Florida.
Coaching Services offered Globally
Welcome! I'm here to help you build an empowered life rooted in joy, purpose, and authenticity. Learn how to better deal with life's stressors, focus on what truly matters to you, and become more grounded in your daily life.

Online Individual Therapy


Therapy for Chronic Pain, Anxiety, and Depression
Learn how to deal more effectively with the struggles in your life, such as anxiety, depression, and chronic illness, in a compassionate way.
Highly Sensitive Person (HSP) Therapy and Coaching
Many HSPs struggle with the pressures to "fit in" with mainstream cultural expectations. Learn how to increase life satisfaction and manage living in a world not created for HSPs.
Trauma and Complex PTSD Therapy
Find hope, happiness, and meaning as you work through sexual assault, abuse, domestic violence, unhealthy family cycles and relationships.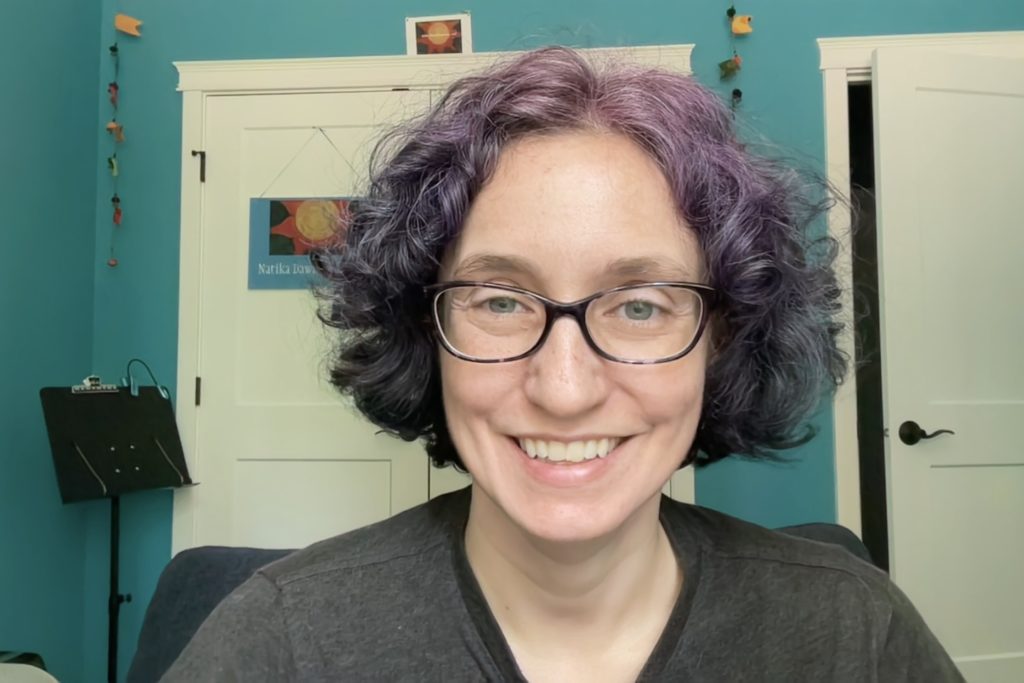 Licensed Mental Health Counselor -She/Her
Everyone deserves to be treated with respect and compassion. I know it can seem hopeless at times, but I'm here to help and support you. I work with people struggling with a variety of life issues such as anxiety, depression, sexual assault/abuse, chronic health/pain, relationship struggles, LGBTQ+, PTSD, and complex trauma. I also enjoy working with people who want to explore how they can live a more meaningful life in this wacky world.